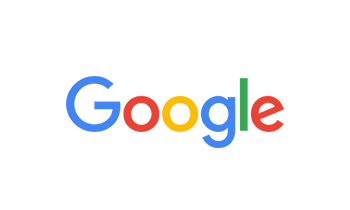 By Susumu Blackwolf on Apr 18, 2019
I highly recommend going here. I was having random issues with my alarm system and had to take it in. Mino and his team were very patient with me and help get a better alarm system installed. Excellent service, great attitudes, friendly and willing to help. 5 star+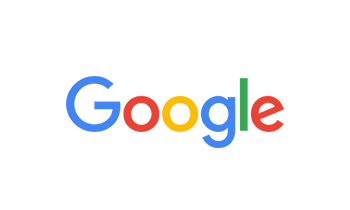 By Wiggy Ramirez on Apr 15, 2019
Awesome crew always friendly, did a deck and sub hook up. Sounds like a monster.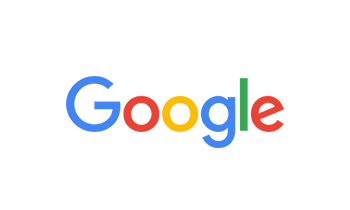 By Nick on Apr 15, 2019
Great advise and help from Ryan. He made sure the speakers sounded great once installed and recommend a new aux cord for full audio experience.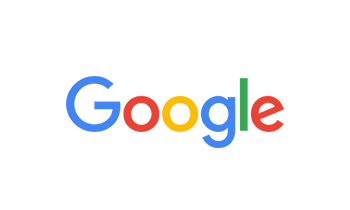 By 104snake on Apr 01, 2019
0 stars , staff is clueless . Mediocre work . Do yourselves a favor & go to car toys or Xtreme auto soundz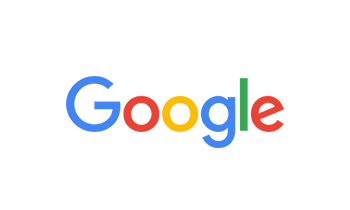 By monica on Mar 31, 2019
These guys were great! My luck was granted when they had one part left in their system for my GPS system. Sterling was really cool and informative! A shout out to Ben for doing a great job installing at the last minute!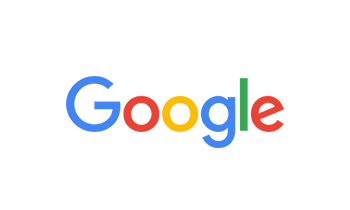 By Christopher Sandoval on Mar 28, 2019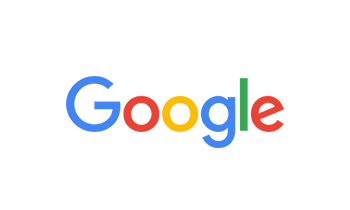 By Jasper Snyder-Jones on Mar 27, 2019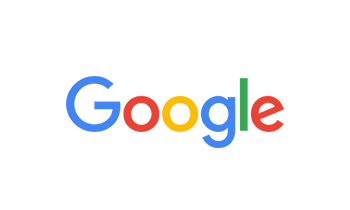 By Josh King on Mar 22, 2019
Luke and mino are dope they always take care of their customers they are highly recommend to go to if you need any assistance with audio in your car they are located at Colfax and Carr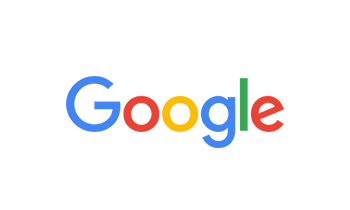 By Rick Edwards on Mar 07, 2019
The quality of work was lower than I expected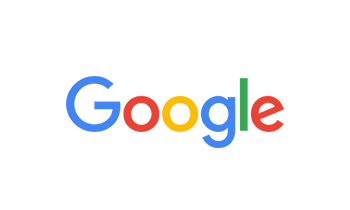 By Josh DaVinci on Mar 02, 2019
Micheal good help very knowledgeable would recommend shopping/financing A1 service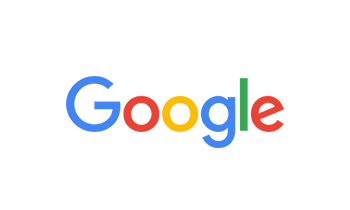 By Shawn Lamb on Mar 02, 2019
Good service top of the line components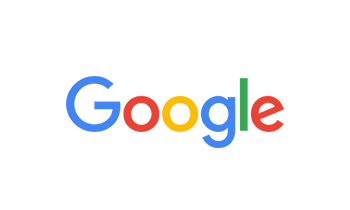 By ROLANDO MIRANDA on Feb 25, 2019
They are a joke, quality shouldn't ever be expected here. Young kids and sloppy managers. I promise you are better of at Car toys or best buy; yes a little bit more work but they will do it the proper way and if they dont they take charge. I had my vehicle screwed up multiple times and the manager Mio or mike and sales Luke and sterling didmt care but just smoke breaks and getting you out of the store after deal. Very upset customer who had previously had done work over the years and now I will never ever go back or send any of my customers there.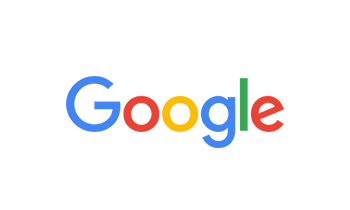 By James Martin on Feb 15, 2019
Brenden is the absolute pro at what he does. Super polite and professional. Mino is also incredibly professional and polite. They know what they are doing and have great prices and got my car in and out super fast.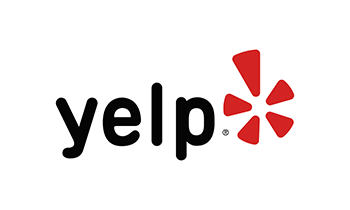 By Barry B. on Feb 05, 2019
They are knowledgable and fast, but most importantly they back up their work if there is a problem. We had a switch go bad and the General Manager Mino Garcia got us in and replaced the switch with a better one right away. Excellent support!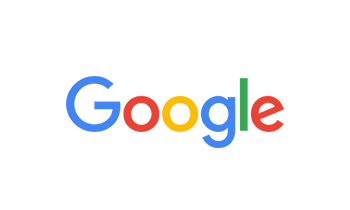 By Bob Pekish on Feb 02, 2019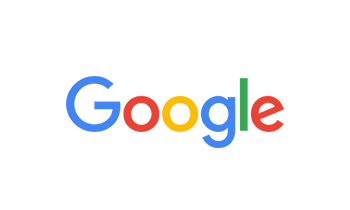 By matthew miller on Jan 29, 2019
Sold me display equipment at retail price stereo broke a month after install charged me $50 to get insurance on a different deck they installed after they over charged me for the first deck almost double what it was worth defiantly unhappy with it.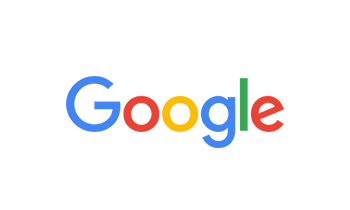 By Daniel Stwalley on Jan 21, 2019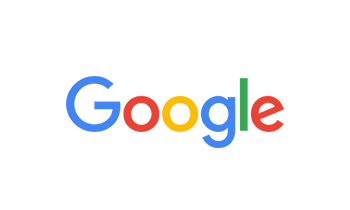 By Joshua Tree on Jan 10, 2019
Very poor service and prices.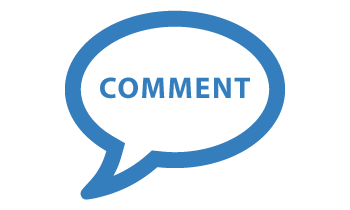 By Yolanda on Dec 27, 2018
Worst place ever they ripped me off $200 and it was the manager if the store, Mr. Garcia. I will continue to leave bad reviews until this is resolved . But no one should shop at this store on colfax they will rip you off !!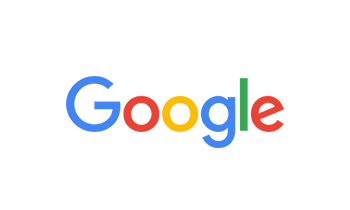 By Michael Hegarty on Dec 22, 2018
Got a deck installed, I had some issues with the other sound system in the truck and they helped fix it for me. Great customer service and great prices, thanks guys!