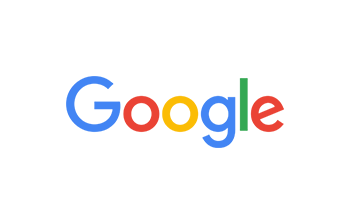 By Gummy Fencing on Dec 03, 2018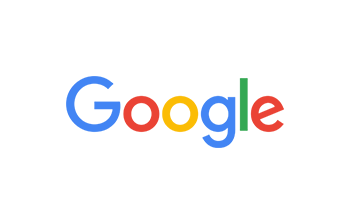 By Công Ty Tnhh Thiết Kế Xây Dựng Xyz on Dec 03, 2018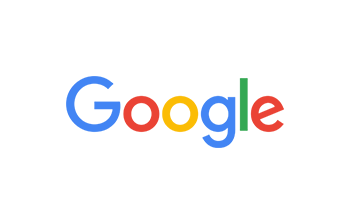 By Really Debating on Dec 03, 2018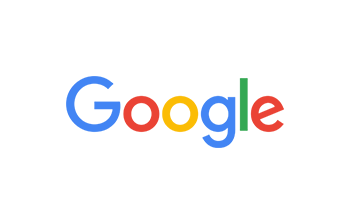 By Công ty Cho Thuê Tài Chính Quốc Tế Chailease on Dec 03, 2018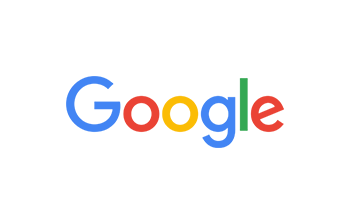 By thao Dao on Dec 03, 2018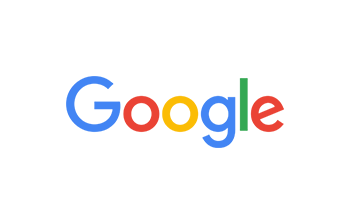 By Sigo Việt Nam on Dec 03, 2018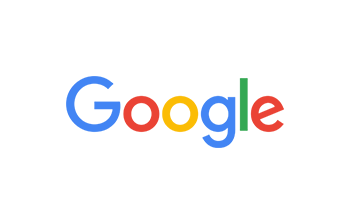 By Michale Simpson on Dec 02, 2018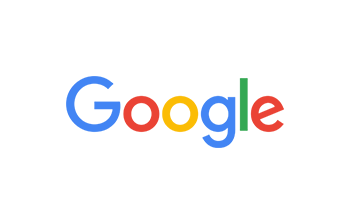 By Jesse Russell Rector on Nov 30, 2018
There nice people and they went extra mile on my car for fixing my wire. And little bit cold inside the building and no hot spots for wifi i recommended this place they don't charge very much on the damage in the dash.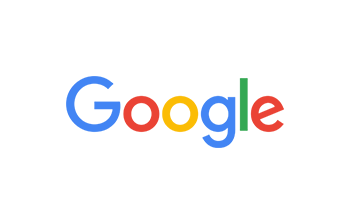 By Cam Mims on Nov 29, 2018
Bought me a Xm Radio Tuner and I hooked it up to my SUV glad they had it in stock !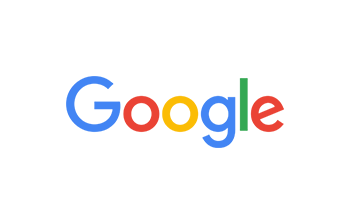 By Andrew Castillo on Nov 25, 2018
Customer Service sucks!! Walked in to purchase a full system with us being the only ones inside. We got not hello or how can I help you. Three guys just standing at the counter talking as if we aren't there. We had to greet them to get answers.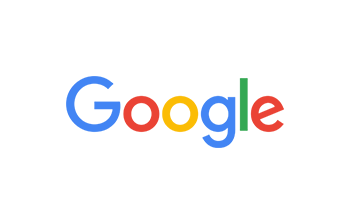 By Slick Serpent Swim on Oct 30, 2018
They stole $10 out of my car console. And didn't even finish the installation the same day. Assistant manager wouldn't give portion of money back to make it right. And nobody admitted to stealing from me. Horrible Experience!!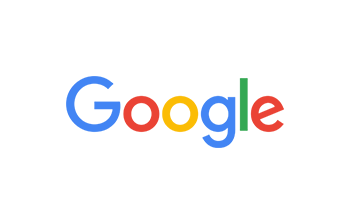 By O Tay on Oct 22, 2018
I've done business here a few times and they've always been polite and helpful. A couple of those times I feel like they went above and beyond what they needed to do. In a world where that kind of customer service gets harder & harder to find, it really stands out. I would definitely recommend this place.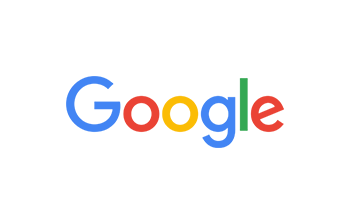 By Moses Romero on Oct 18, 2018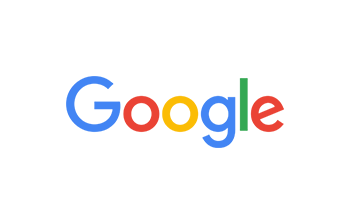 By uma13shiva on Oct 18, 2018
Do not get your remote start installed here, even though Viper says they are an authorized dealer. They couldn't get it working properly in my car and I had to take it to another shop. The store manager was professional and tried to help.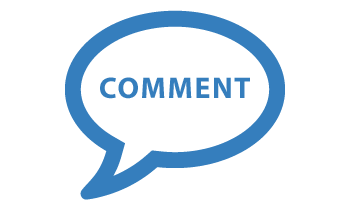 By Gina on Sep 27, 2018
MINO IS THE BIGGEST LIAR EVER, HOW IS HE ONLY THE ONLY MANAGER ON DUTY??! I CAME HERE TO GET MY RADIO FIXED AND THEY FUCKED UP MY CAR!! AND NOW THEY DONT EVEN WANT TO OWN UP TO THEIR MISTAKES! CALLED AND TALKED TO MINO AND SAYS HE CANT DO ANYTHING ABOUT IT! IM SHOCKED THAT HE IS EVEN A MANAGER. IT SEEMS LIKE THEY ARE JUST HIRING UNQUALIFIED PEOPLE FOR THE JOB. WHATEVER YOU DO, DONT COME HERE. THE HOOKER ON COLFAX WOULD GIVE BETTER SERVICE THEN THESE CHUMPS! QUALITY AUTO SOUND?? MORE LIKE QUALITY TRASH!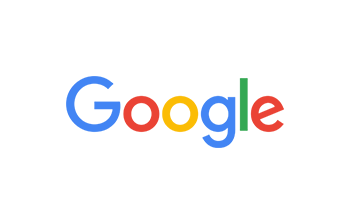 By Michael Piper on Sep 23, 2018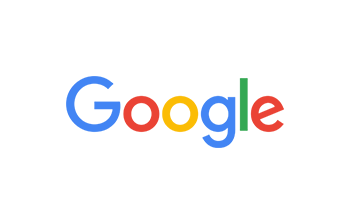 By Peter Franz on Sep 22, 2018
Asked if corporate had somewhere I could talk to customer service. The manager Mino said he's the area supervisor so if I messaged support he'd probably just call back and say we already talked. What horrible and insulting customer service.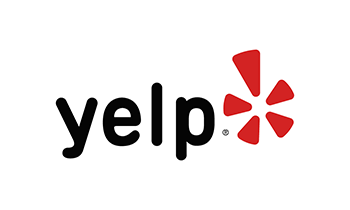 By Peter F. on Sep 22, 2018
Had a complaint and asked who I should talk to about it. Mino told me I can email corporate, but he's an area supervisor so he'll just call me back and tell me we already talked. Horribly insulting customer service.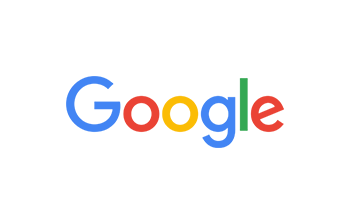 By k v on Sep 06, 2018
About exactly what you expect from an off colfax spot. Don't really care for too much other than making a sale and getting you out the door.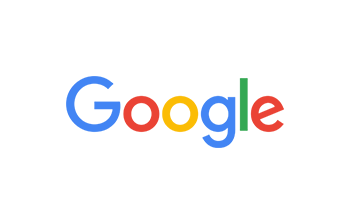 By Monaliah khay on Aug 17, 2018
To the owner, president John Link at F/S Inc. of Audio Express/Quality Auto/Country Dan's Furniture & Sleep Galerry... Last week I went into this location for assistance, because the location where I got my GPS system installed was relocated. Isaac Martinez greated me, this young sale manager treated, questioned me with my concerns professionally, respectfully,and he was easy to deal with. With right to the point his answers to my needs for his assistant. I was informed to return to the store as soon as his store and district manager returned from vacation because the assistant I needed, it required a team discussions. So, I scheduled my returned to the store. When I got to the store at this time, the district Mino Garcia III and sale manager Isaac Martinez both greated professionally, respectfully with their friendly attitude to assist. Anyway, I had my GPS system rear looking mirror installed in 2015, my home is sitting on some what on a hill elevation location. The first week of August I was in the vehicle with my wife as she backed up the vehicle out from the garage and when two front wheels went over the curb, the mirror detached and fell from the windshield and the winshield cracked at the center from top to bottom. Policies, procedures and stipulations in the purchase agreements would honor the life time installation warranty and the district and sale managers owned up their part of the agreements and assisted me. At first, when they told me that I had to pay the windshield that they had put their product in and broke it, I wasn't please with the descission for me to spent $145 for a windshield. Overall, this situation could have gone worser directions, my wife and I always try to see that the goodness in others and we were ok with it. Overall, we fell that Mino and Isaac were professional, respectful, courteous, helpful and operates without ill intentions in their heart toward us. Please commend these managers for their excellent customer services. It's very easy to parade negatives in people, why can't we take a minute or two, to see that there are goodness in people. At the end of the day, our human beings intentions in our hearts good or bad no one could see, but we're all have to answer to a Higher Power up above us and all Angeles who are hovering over us daily. "Forgive and You'll be Free". Thanks and God bless