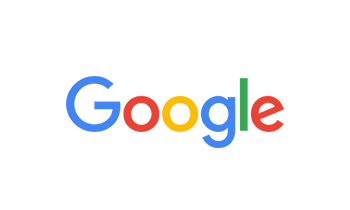 By Rick Sanchez on May 21, 2019
A big Thank you to Mino for his professionalism and quick reaction to get some issues worked out and fixed. He has instilled trust in our family to continue to shop and invest in products offered by Quality Auto Sound and it's staff.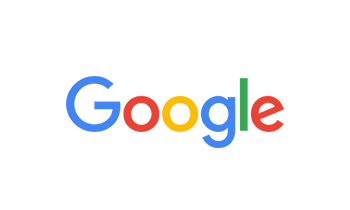 By Mike Franz on May 19, 2019
Horrible scheduling and manager didn't seem to care. I was told my vehicle would be done in 5-6 hours. After 9 hours my vehicle still wasn't done. I will never do any business with them ever again and I now I see why other reviews for this location are so bad.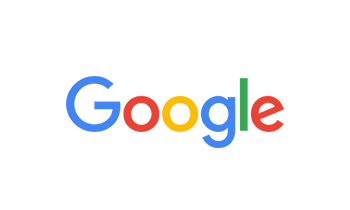 By Josh Capra on May 14, 2019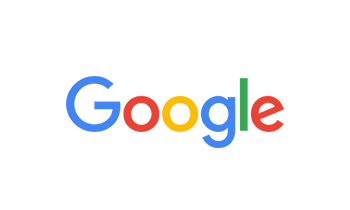 By nutriaoso on May 10, 2019
I went there today to see about having an automatic sensor put in for my headlights which I have done in vehicles previous, They claimed they couldn't help me, fine. Then I asked about having a subwoofers put under my seats in my 2014 golf, the millennial helping me, Was texting someone as he Meandered out to my car Obviously not interested in professional courtesy. He told me there wasn't enough room, I told him I bet I could find something online and thanked him for his help, and he walked away. I'd be happy to receive contact from the management of quality auto sound to prove to me that they can help me, as as opposed to being dismissive.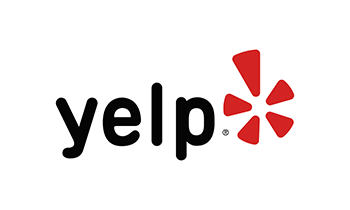 By Rebecca M. on Apr 25, 2019
My husband made an appointment for me at this location to have a remote stater put in my car since its freezing in the early mornings and I am always cold. I arrived at my time and they had no record of my appt but were still able to get me in that same day to do my install. Luke checked me in at the desk and was very friendly and said my car would be ready the same day but not till the end of the day. My car was ready at 5pm and everything was all set. Luke walked me through how to use my remote starter and it was super easy. I was able to use it this morning and got in a warmed up car ready to drive the kids to school. After the initial snafu of not having my appointment ion the books, I got great customer service and a warm toasty car on freezing mornings. In the process if installing my remote starter, by steering column cover (the hard plastic part) was damaged and the plastic clip was broken. Meeno (Meano, Meno, Mino?? I am sure I butchered the spelling) helped me out and had it replaced with a new cover.  There were a couple of mishaps with my appt and the column cover, but I am giving 4 stars because I had excellent customer service every step of the way and I so appreciate that!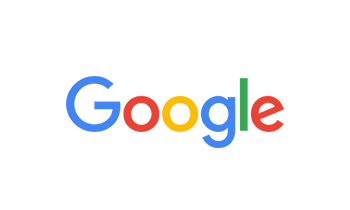 By Susumu Blackwolf on Apr 18, 2019
I highly recommend going here. I was having random issues with my alarm system and had to take it in. Mino and his team were very patient with me and help get a better alarm system installed. Excellent service, great attitudes, friendly and willing to help. 5 star+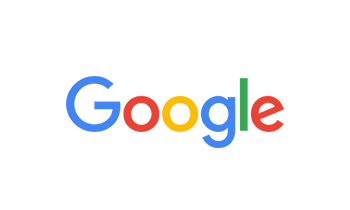 By Wiggy Ramirez on Apr 15, 2019
Awesome crew always friendly, did a deck and sub hook up. Sounds like a monster.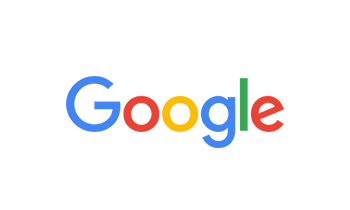 By Nick on Apr 15, 2019
Great advise and help from Ryan. He made sure the speakers sounded great once installed and recommend a new aux cord for full audio experience.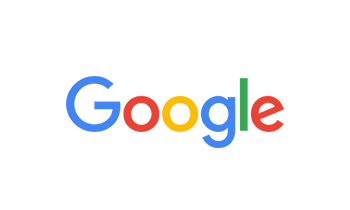 By 104snake on Apr 01, 2019
0 stars , staff is clueless . Mediocre work . Do yourselves a favor & go to car toys or Xtreme auto soundz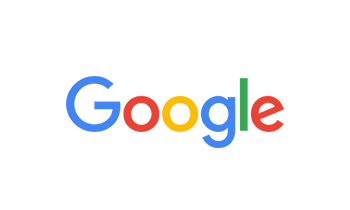 By monica on Mar 31, 2019
These guys were great! My luck was granted when they had one part left in their system for my GPS system. Sterling was really cool and informative! A shout out to Ben for doing a great job installing at the last minute!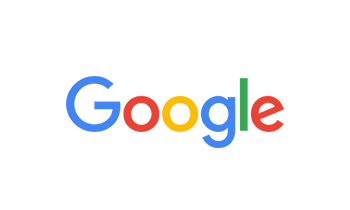 By Christopher Sandoval on Mar 28, 2019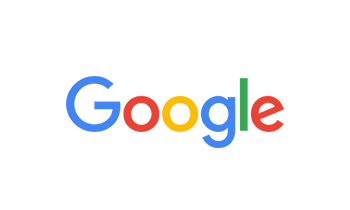 By Jasper Snyder-Jones on Mar 27, 2019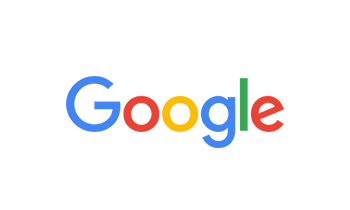 By Josh King on Mar 22, 2019
Luke and mino are dope they always take care of their customers they are highly recommend to go to if you need any assistance with audio in your car they are located at Colfax and Carr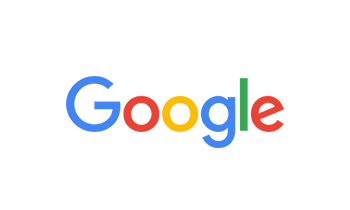 By Rick Edwards on Mar 07, 2019
The quality of work was lower than I expected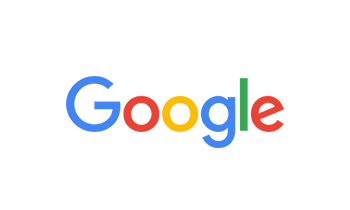 By Josh DaVinci on Mar 02, 2019
Micheal good help very knowledgeable would recommend shopping/financing A1 service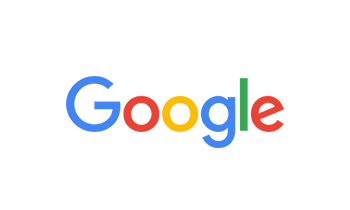 By Shawn Lamb on Mar 02, 2019
Good service top of the line components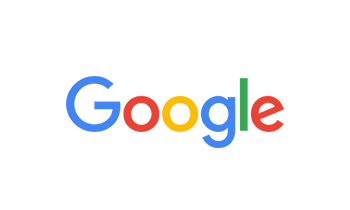 By ROLANDO MIRANDA on Feb 25, 2019
They are a joke, quality shouldn't ever be expected here. Young kids and sloppy managers. I promise you are better of at Car toys or best buy; yes a little bit more work but they will do it the proper way and if they dont they take charge. I had my vehicle screwed up multiple times and the manager Mio or mike and sales Luke and sterling didmt care but just smoke breaks and getting you out of the store after deal. Very upset customer who had previously had done work over the years and now I will never ever go back or send any of my customers there.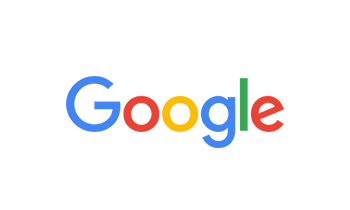 By James Martin on Feb 15, 2019
Brenden is the absolute pro at what he does. Super polite and professional. Mino is also incredibly professional and polite. They know what they are doing and have great prices and got my car in and out super fast.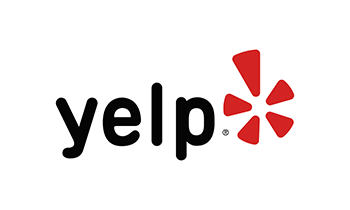 By Barry B. on Feb 05, 2019
They are knowledgable and fast, but most importantly they back up their work if there is a problem. We had a switch go bad and the General Manager Mino Garcia got us in and replaced the switch with a better one right away. Excellent support!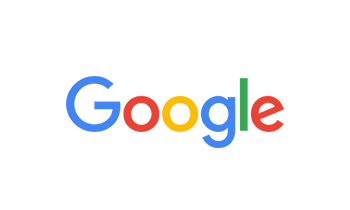 By Bob Pekish on Feb 02, 2019