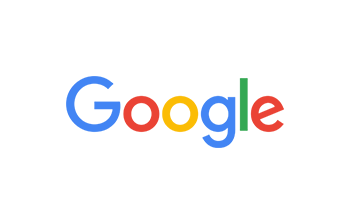 By Monaliah khay on Aug 17, 2018
To the owner, president John Link at F/S Inc. of Audio Express/Quality Auto/Country Dan's Furniture & Sleep Galerry... Last week I went into this location for assistance, because the location where I got my GPS system installed was relocated. Isaac Martinez greated me, this young sale manager treated, questioned me with my concerns professionally, respectfully,and he was easy to deal with. With right to the point his answers to my needs for his assistant. I was informed to return to the store as soon as his store and district manager returned from vacation because the assistant I needed, it required a team discussions. So, I scheduled my returned to the store. When I got to the store at this time, the district Mino Garcia III and sale manager Isaac Martinez both greated professionally, respectfully with their friendly attitude to assist. Anyway, I had my GPS system rear looking mirror installed in 2015, my home is sitting on some what on a hill elevation location. The first week of August I was in the vehicle with my wife as she backed up the vehicle out from the garage and when two front wheels went over the curb, the mirror detached and fell from the windshield and the winshield cracked at the center from top to bottom. Policies, procedures and stipulations in the purchase agreements would honor the life time installation warranty and the district and sale managers owned up their part of the agreements and assisted me. At first, when they told me that I had to pay the windshield that they had put their product in and broke it, I wasn't please with the descission for me to spent $145 for a windshield. Overall, this situation could have gone worser directions, my wife and I always try to see that the goodness in others and we were ok with it. Overall, we fell that Mino and Isaac were professional, respectful, courteous, helpful and operates without ill intentions in their heart toward us. Please commend these managers for their excellent customer services. It's very easy to parade negatives in people, why can't we take a minute or two, to see that there are goodness in people. At the end of the day, our human beings intentions in our hearts good or bad no one could see, but we're all have to answer to a Higher Power up above us and all Angeles who are hovering over us daily. "Forgive and You'll be Free". Thanks and God bless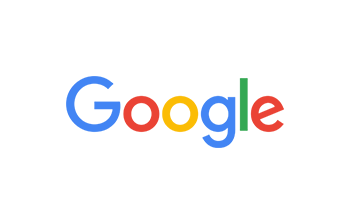 By Sean Arsenault on Aug 14, 2018
Friendly and professional. They inspected their installation a couple months later for free when a mechanic WRONGLY blamed some wiring problems in my car on the audio install. They also looked at the setup again and helped diagnose the problem a year later when one of the subwoofers blew out (I didn't buy the sub here, I just brought it to be installed with speakers I bought from Quality Auto Sound...which are still working perfectly).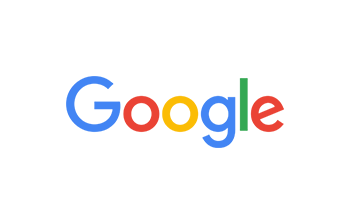 By wendy tuslia on Aug 05, 2018
The sales guy who put my stereo in and my alarm system in hooked me up!!! I'm taking my jeep in next and he's hooking me up again Awesome !!!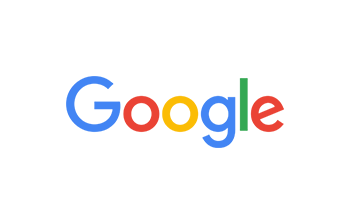 By Neotech Services on Jul 29, 2018
Over Priced, Crappy Service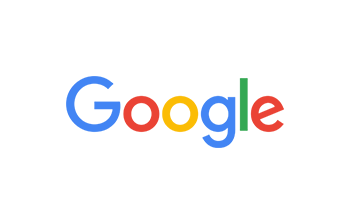 By Stephen on Jul 28, 2018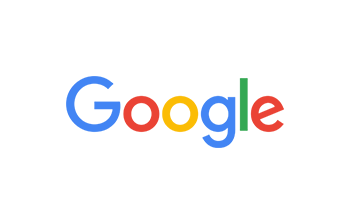 By Lisa Ecklund on Jul 27, 2018
I stopped into Quality Auto Sound in the hopes of just getting some help and answers to some questions regarding the system in my car. It is not a system or equipment that I purchased from QAS so I was willing to pay for someone's time. Luckily for me, Mino (store manager) was willing to help me out. I was getting crappy sound and had no idea what all the buttons and whistle's do. Mino took time to personally help me out. He got into my car, listened, and was able to determine it was something easy to correct and he did....free of charge!! I insisted on paying for his time and he just smiled and thanked me for coming in!! WOW! You just don't see customer service like that anymore! If I'm ever in the market for future car audio needs, I'm DEFINITELY going to Quality Auto Sound! Thanks so much Mino!!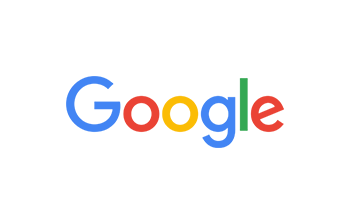 By Ben Barros on Jul 26, 2018
My name is Ben and Quality auto sound did an excellent job I am 100% satisfied issac stuck to his word and the installer did a excellent job I recommend the Lakewwod Quality auto sound to anyone if I need anymore work done to I'll go there ?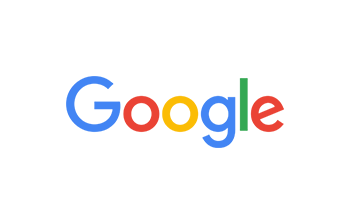 By Jay West on Jul 25, 2018
Came here to spend money but I guess they close an hour early and just look at me all stupid when i tried to go in straight trash spend my money elsewhere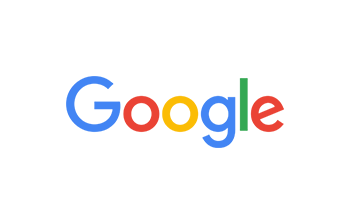 By Steve Clark on Jul 22, 2018
Super staff! These guys went above and beyond to help get my alarm installed on my motorcycle! Samuel did a great job and was helpful showing me how the set up work! You can trust these guys with your motorcycle!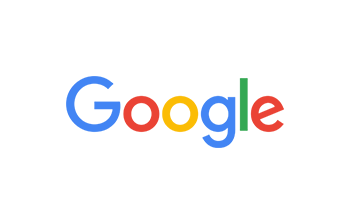 By Margaret Fuentes on Jul 15, 2018
These guys are very knowledgable and professional about their stock and installing it on different vehicles. They have great customer service attitudes which isnt something that is that common anymore.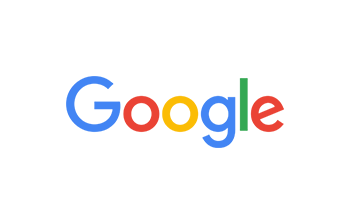 By Richard Noble on Jul 12, 2018
Isaac hooked a brother up!! Not only did he dial-in/tune my sound system, which was sounding and light krapp. He also got my Bluetooth to auto reconnect every time I get in my car! The Bluetooth not connecting was so maddening! Thanks Isaac, you to da man!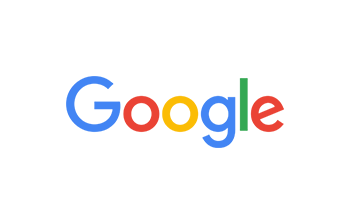 By Tim Hagaman on Jul 10, 2018
Had a great experience buying a new car stereo here! Friendly and knowledgable service was quick and flawless and the equipment is still working fine a year later. I highly recommend this place.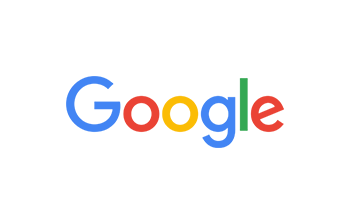 By Christopher Georgel on Jul 03, 2018
Completely disappointed in the service I received. Went in to by a stereo installation wiring kit. It wasn't the right one for my vehicle after looking around and pulling another one out that one wasn't the right one for my vehicle. When I asked for a return on my money because they did not have the proper part for my vehicle I was told no. I will never go back to that store again.. I can tell you that Car Toys did have what I needed in stock and at a much cheaper price save yourself the headache.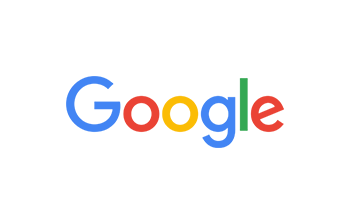 By willy d on Jun 29, 2018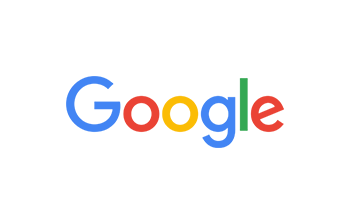 By DeJon Thompson on Jun 26, 2018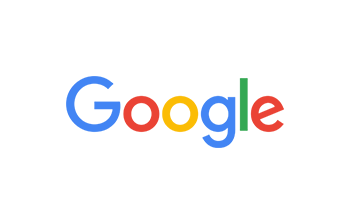 By Carlos Ibarra on Jun 24, 2018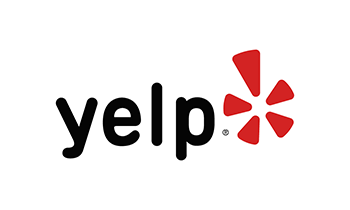 By Mike L. on Jun 24, 2018
Car toys fixed it and you can't recall the situation most likely because there are so many incidents like mine.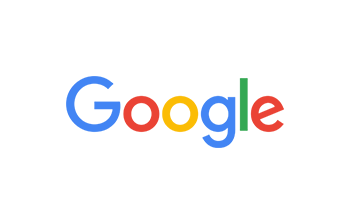 By Christopher George on Jun 23, 2018
Didn't seem very knowledgeable.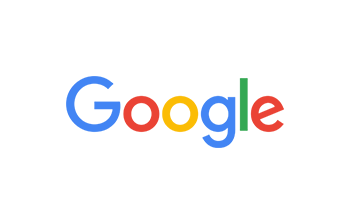 By Matt Dombrow on Jun 21, 2018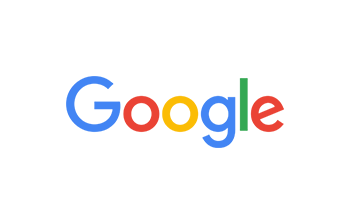 By Mark Baca on Jun 21, 2018
Good service friendly people